QWEL (English) - Reno, NV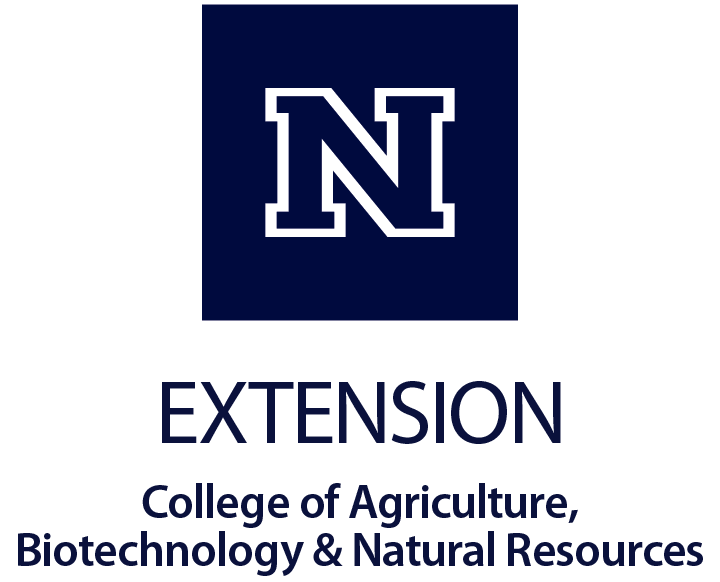 The University of Nevada, Reno Extension is excited to offer the QWEL program in Northern Nevada.
The training will be held Tuesday, October 5th through Thursday, October 7th with the exam on Friday, October 8th. Lunch will be provided each training day to in-person students (not exam day).
Training:
Tuesday, October 5th, 9:00 a.m. - 2:30 p.m., check-in at 8:30 a.m.

Wednesday, October 6th, 9:00 a.m. - 4:30 p.m., check-in at 8:30 a.m.

Thursday, October 7th, 9:00 a.m. - 4:45 p.m., check-in at 8:30 a.m. (Includes Water Audit)
Exam:
Fees:
Varies depending on student choice of in-person or online learning
Registration is a two step process:
To pay for your registration go to Eventbrite.com.
Register at QWEL by clicking the Registration box at the bottom of this page (once online registration opens).
The QWEL curriculum includes the following sections:
Where Our Water Comes From
Sustainable Landscaping
Soils
Landscape Water
Irrigation Systems
Irrigation Maintenance & Troubleshooting
Irrigation Auditing
Irrigation Scheduling
Irrigation Controllers
Bringing It All Together
Registration Closes: 10/01/2021
Location: University of Nevada, Reno Extension
4955 Energy Way
Reno, NV 89502
View in Google Maps
Location: Online classes available
Presenter: Various
When:
Tuesday, October 5th, 2021 9:00 am-2:30 pm - Location: University of Nevada, Reno Extension
Wednesday, October 6th, 2021 9:00 am-4:30 pm - Location: University of Nevada, Reno Extension
Thursday, October 7th, 2021 9:00 am-4:45 pm - Location: University of Nevada, Reno Extension
Friday, October 8th, 2021 9:00 am-12:00 pm - Location: University of Nevada, Reno Extension

Registration Closes: 10/01/2021
Sponsored by: University of Nevada, Reno Extension
For more information, contact:
Chad Morris
chadmorris@unr.edu
(775) 336-0249