Smart Controller Workshop
---
January 29th 2020 - 9:00am
Roseville, CA
http://bit.ly/SMARTcontrollerWorkshop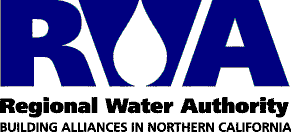 Regional Water Authority present a weather based irrigation controller workshop providing a great opportunity to obtain QWEL CEUs.
Learn how advancements in technology have influenced smart controllers.
Manufacturers will provide a quick overview on their products.
Attendees will have time with each manufacturer to learn about their products.
Open hour will be available where attendees may ask additional questions of the manufacturers.
Cost: $20, lunch included.