The Qualified Water Efficient Landscaper training presents an affordable, proactive, local approach to reducing landscape water demand. QWEL provides graduates with knowledge in water efficient and sustainable landscape practices, including water management and preservation of other valuable resources.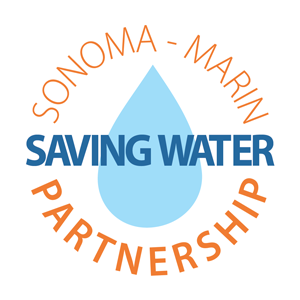 QWEL is a program of the Sonoma-Marin Saving Water Partnership (Partnership). The Partnership represents 12 water utilities in Sonoma and Marin counties in Northern California that have joined together to provide regional solutions for water-use efficiency. The utilities include the Cities of Healdsburg, Santa Rosa, Rohnert Park, Petaluma, Sonoma, Cotati; North Marin, Valley of the Moon and Marin Municipal Water Districts; Town of Windsor, California American Water - Larkfield District and Sonoma County Water Agency (Partners). Each of the Partners have water conservation programs that assist customers in reducing their water-use. The Partnership was formed to identify and recommend implementation of water-use efficiency projects, and maximize the cost-effectiveness of water-use efficiency programs in our region.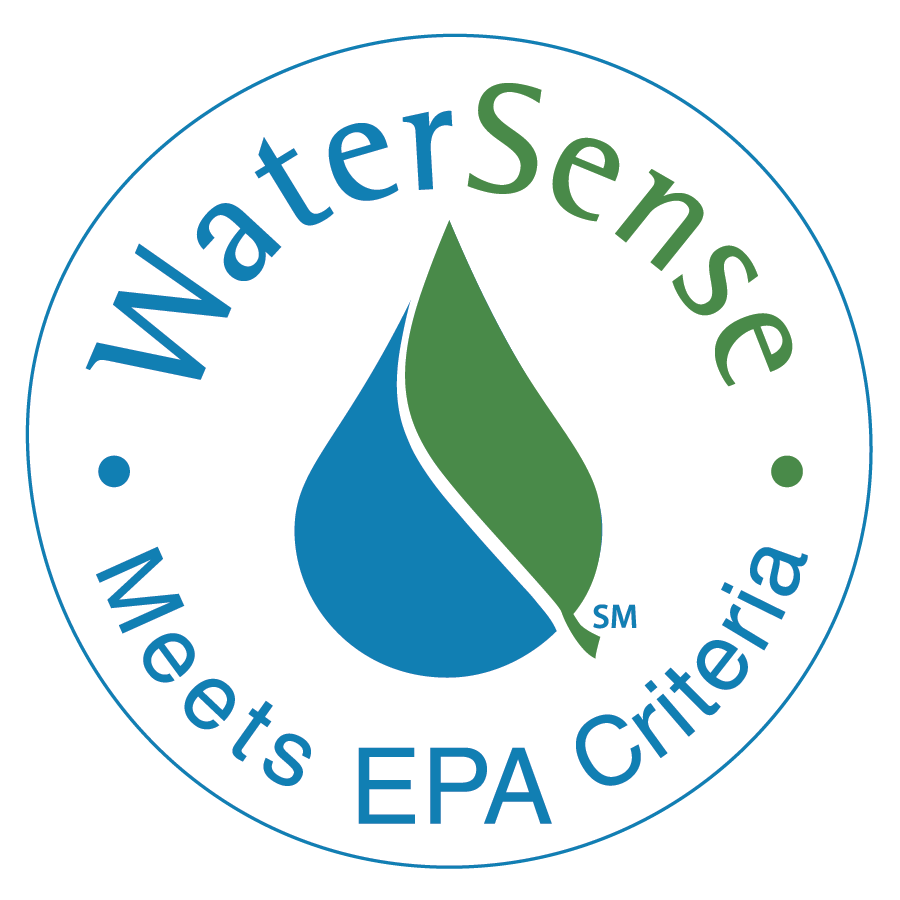 QWEL is an EPA WaterSense labeled Professional Certification Program for irrigation system audits. The Partnership has received national recognition from the WaterSense program for continued efforts in promoting water use efficiency in our region and beyond. For three consecutive years (2014-16) the Partnership was the recipient of the Professional Certifying Partner of the Year award for its work in educating landscape professionals through its WaterSense labeled QWEL professional certification program. For three consecutive years (2017-19) the Partnership has been the recipient of the Sustained Excellence Award.